Welcome to Sundre Precious Metals & Coins
We are Sundre's full-service precious metal dealer, working with customers from all over Alberta, offering both competitive gold and silver prices on many items.
Whether you're interested in trading in some old gold jewellery or silver items, or in turning your cash into an asset like gold or silver coins, we can help!
We are affiliated with the Royal Canadian Mint, and are open to businesses in the trade and the public.
Gold is king, silver is poor man's gold—and both are important, as they are hard currency.
About
Sundre's Leading Gold and Silver Dealer
We are a licensed gold dealer located in Sundre, Alberta that has been purchasing precious metals since 2020.
Sundre Precious Metals & Coins offers a variety of investment bullion products. We are fortunate to be affiliated with the Royal Canadian Mint. If you're looking to buy gold or silver or to sell it, we can help.
Selling Your Gold and Silver
In 3 Easy Steps
1
We offer evaluations of gold and silver, bullion (coins and bars), dental gold, flatware and jewelry. No appointment is necessary!
2
We will test, sort, and weigh items using state-of-the-art equipment right before your eyes.
3
We provide a no-obligation quote based on current prices. Our pricing ensures you get the best price on your items.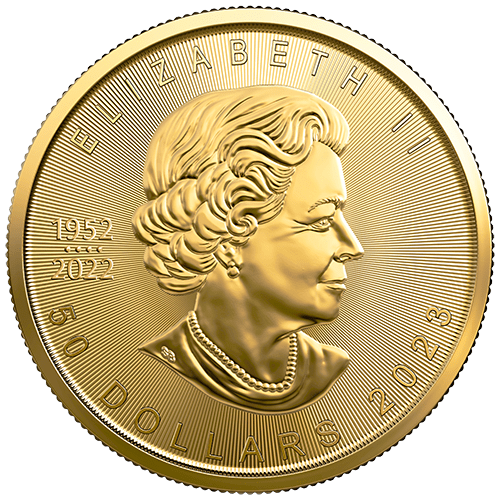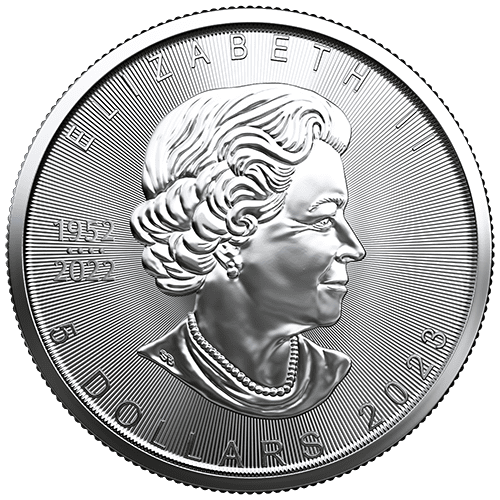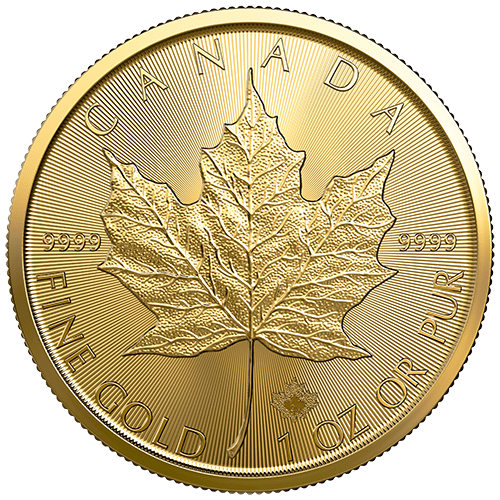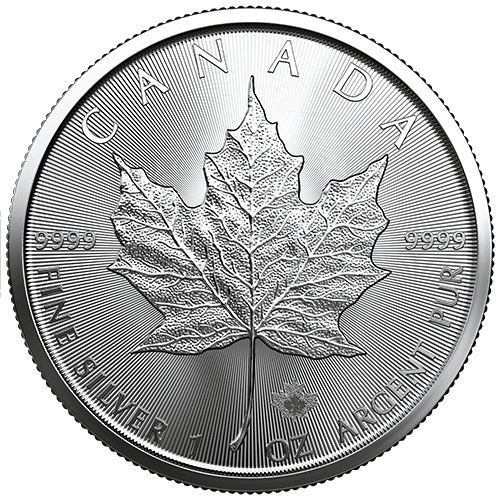 Market Rate Prices
Sell Your Precious Metals & Coins to Us
You can sell gold and silver bullion to us over the counter at our retail store in Sundre. Count on our experienced team to make the process smooth and efficient.
Why Gold, Silver, and Precious Metals?
Gold, silver, and precious metals tend to hold their value over time. Market fluctuations tend to have a smaller impact on gold, silver, and precious metals than on other assets. Because of this, financial experts recommend that 10% of your portfolio consists of precious metals.
Why Buy & Sell From Us?
Sundre Precious Metals & Coins has been a leader in the precious metals' industry since 2020. Our customers trust us to buy and sell gold, silver, and other precious metal products at very competitive prices.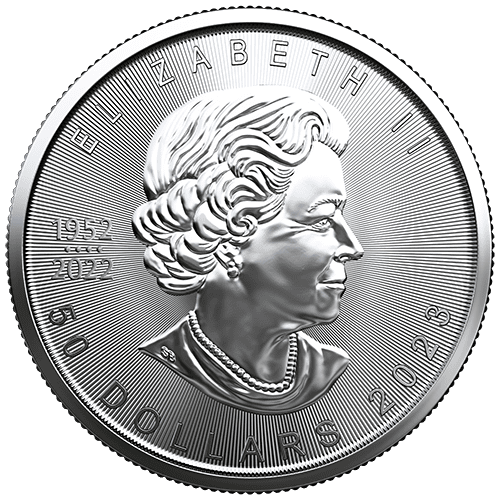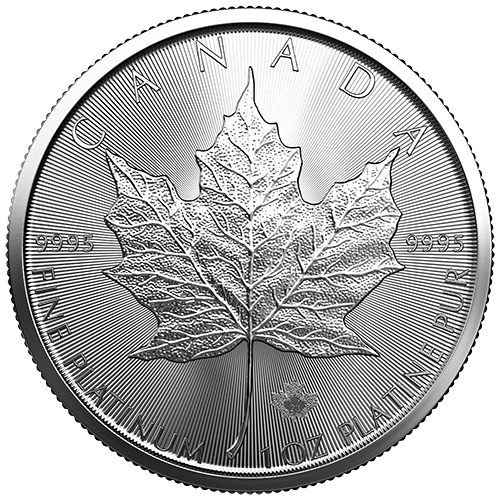 We Sell Gold & Silver Bullion
Sundre Precious Metals & Coins is able to offer its clients a variety of bullion products. We also buy jewellery, coins, silver cutlery, silver ordainment, old Canadian paper money, and dental gold.
What We Buy & Sell
These are just some of the items that we buy and sell at Sundre Precious Metals & Coins.
Gold, Silver, and Platinum
In addition to selling gold, silver, and platinum products, we are also interested in purchasing gold, silver, and platinum in all forms. Old, new, or broken jewellery, bars, coins, dental, nuggets, sterling silver tableware, and platinum.
GOLD AND SILVER COINS & BARS
We buy most Gold and Silver Coins form Canada, the United States and the world.
Dental Gold
Sundre Precious Metals & Coins makes it easy and fast to sell dental gold. We accept and pay for all forms of dental gold including cash for gold teeth, cash for gold crowns, and cash for dental crowns.
OLD Coins and Paper Money
We buy all old Canadian, American, paper, and coin currency. Contact us today for a no-obligation estimate.
Work With Us
How Are We Different?
Specializing in cash for precious metals and coins, we provide professional service and guarantee that you get a competitive valuation of all your luxury items. Here are more reasons we stand out:
Trustworthy
Fair and honest
Price established by daily market value
Legitimate business
Discrete
Contact
Start Investing Today
Thank you for considering Sundre Precious Metals & Coins for all your precious metal needs. We look forward to serving you in person, or online.
About Us
Sundre Precious Metals & Coins is a locally owned and operated business in Sundre, Alberta, selling and buying silver and gold bullion products.
Address
407 Main Avenue West 3B
Sundre, AB T0M 1X0
CA
Contact
Get In Touch
Mon - Fri: 10:00 AM - 4:00PM
Sat & Sun: Closed